Venue
An innovative and unique venue on the Isle of Man. Launch 'New' Products/Services, Company' Team Building', Socials, Parties and Networking Gathering. Walk your audience through buildings, products, locations and any other environment that requires interaction with the content.
Tourist Destination
To show the Isle Of Man in one unique place and enhance the visitor experience to the Island. Visit the Heritage sites, ride the TT Course, Trains & Trams and enjoy the landscapes all in one place. The 360° Attraction Dome is a new format of interactive amusement attraction, where a fully immersive dome screen & surround sound combine to deliver the audience an incredible 360° immersive adventure that is a shared social experience. The 360° Dome is designed to take the audience on a roller coaster ride, a space flight, or to bring them our wide range of 360° movies.
Aquarium & Zoo
Experience inquisitive Dolphins, Penguins, Jellyfish (You won't get stung,) Meerkats, Coatis, Red Pandas & many more all around you.
Education
Classroom for 'all-around' educational experiences. Not just the usual Astronomy, but all the Sciences, Geology & Geography, History & Languages, Technology & Mathematics and Arts & Multimedia. The 360° School Dome is an innovative interactive education format, where the barrier between the screen an audience is broken and the class is transported to where the story is taking place. This happens because learning material is presented as an immersive 360° experience that is a shared and social, promoting deeper engagement with the subject and have a better understanding as a result.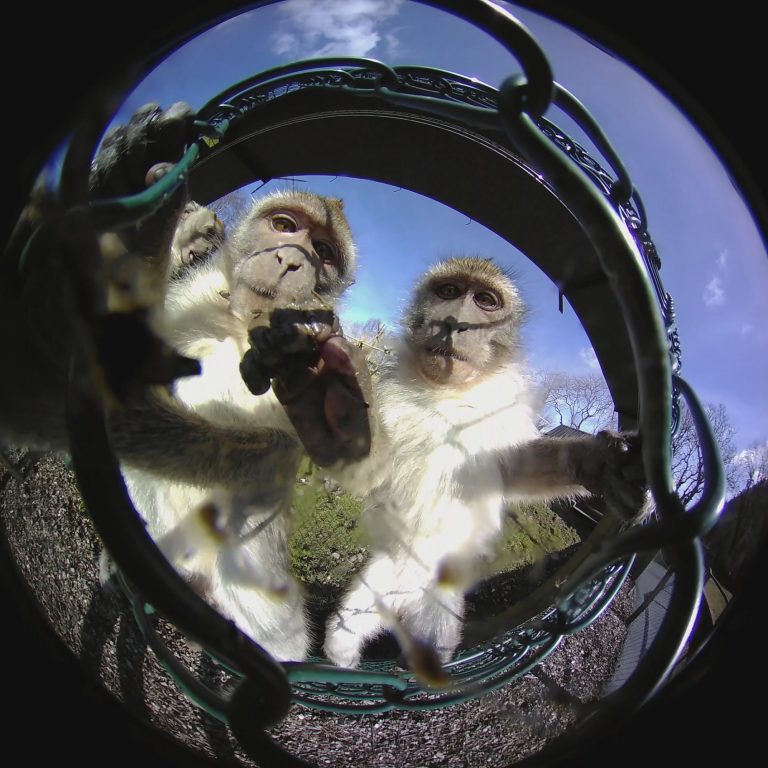 Content Creation – Production
Create VR and 360° content across the entertainment, brand marketing and training sectors.
Arts Installation
Installation art is an artistic genre of three-dimensional works that often are site-specific and designed to transform the perception of a space. A Gallery to showcase artworks in an all-encompassing environment.
Intellectual Property & Film Licensing/Distribution
Intellectual property refers to creations of the intellect for which a monopoly is assigned to designated owners by law. Artistic works including film, music and literature, as well as discoveries, inventions, words, phrases, symbols, and designs can all be protected as intellectual property. Licensing of the right to exhibit a finished motion picture commercially to an international audience.
Relaxation & Therapy Environment
Yoga, Mediation in a Therapeutic 360° Atmosphere.
Research & Development
New product design and development is more often than not a crucial factor in the survival of a company. In an industry that is changing fast, firms must continually revise their design and range of products. This is necessary due to continuous technology change and development as well as other competitors and the changing preference of customers.
Virtual Reality Headsets are 'Solitary' for communication, experience & engagement,…the Dome is not! The 360° Studio Dome is a great environment for creative production teams to test 360° and VR content in real-time and to see how the audience is engaged in immersive worlds. Producers, directors and creators of 360° and VR content can preview their work, 360° entertainment, educational shows, games, and rides.
Training
To facilitate various industries including Medical, Technical and the Emergency Services.
Gaming Arcade
An interaction between a 360º screen and large format flat screen of a video game which is a hybrid between participation and viewing. Thus giving the players and/or viewers, as it were – a strong amount of control in the characters' decisions.